A Difficult Decision to Make:
The Sanctity of Human Life in the Exchange for Gilad Shalit
The Jewish world was overjoyed at the news that Gilad Shalit, the IDF soldier who was kidnapped and held captive for five years in Gaza, would return home. For many, it seemed as a triumph for the Jewish appreciation of the preservation of every human life.  Then why, according to Prime Minister Benjamin Netanyahu, was this "a difficult decision to make?" What are the moral implications of prisoner exchanges and how did the five-year negotiation for the release of Gilad Shalit challenge those who were a part of the decision and Israeli society as a whole? How can we understand the considerations that go into such a decision in a society for which its ramifications are matters of life and death?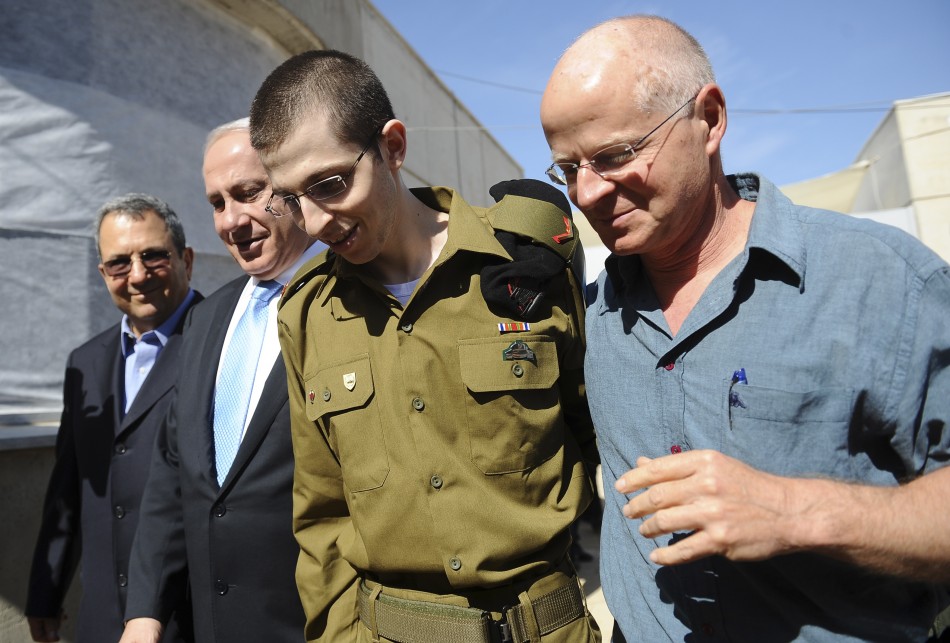 Core Learnings
The redemption of captives – pidyon shvuyim – is a core Jewish value that comes up frequently in Jewish law and tradition.
Pidyon shvuyim is a guiding principle in Israel's efforts to bring its captives home.
Prisoner exchanges raise profound moral questions and force decisions that may be painful for multiple parties involved.
Key Questions
How do Jewish texts and tradition both support and challenge the value of pidyon shvuyim, redemption of captives?
What are the ways in which moral questions impact political or tactical decisions?
How is cost measured, and determined to be appropriate or exorbitant, in the context of a prisoner exchange?