Many of our curricular programs in the toolkit touch on the value of morality: what it means to be a moral person and the ways in which morality is defined. This text study can be successfully used on its own or as an addition to many of our programs, placing the Jewish values front and center in the issue debates.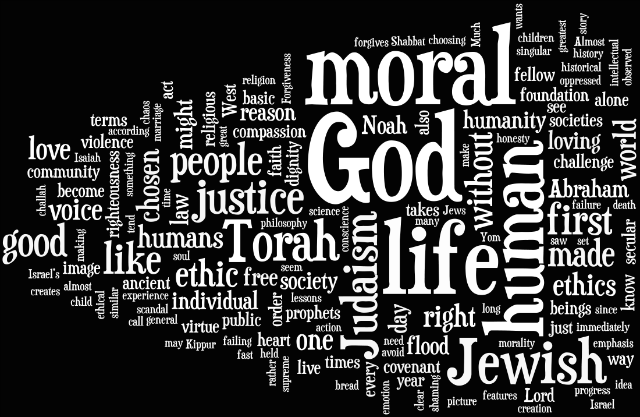 Core Learnings
Ancient and modern Jewish texts and thinkers offer numerous definitions for morality.
Key Questions
What does it mean to be a moral and ethical person?
How is morality defined in ancient and modern Jewish texts?