Helping in Times of Crisis:
In the past few years, a different side of Israel has cropped up in news reports. It's the Israel that flies an entire medical facility (complete with x-rays and an operating room) with more than 200 personnel to earthquake ravaged Nepal. The Israel that quietly brings Syrians injured in the country's civil war into Israel for treatment. The Israel that builds a field hospital on the Gaza border during Operation Protective Edge to care for Palestinian civilians.
But why does Israel enter into these arenas, which are ostensibly outside of its responsibility and purview. Is Israel responsible for civilians in Syria and victims of disasters in its region and around the world?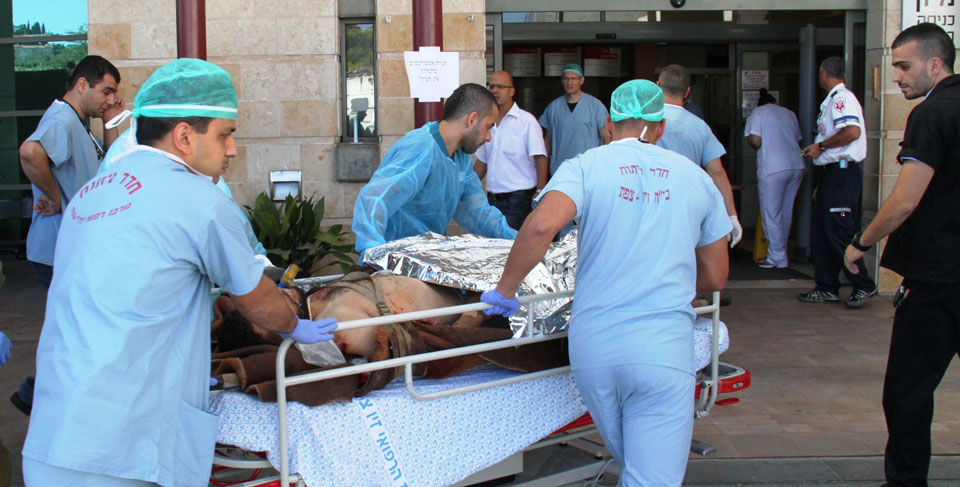 Core Learnings
Israel feels obliged to do good in the world when it has the means.
Israeli health care professionals live with the enduring tension of being Israelis and healers, especially in times of war.
The State of Israel functions according to Jewish values which above all value the sanctity of human life.
Key Questions
What is the value of doing good when it's not expected of you?
What is the value of doing good deeds for your enemies?
Are there limits to doing good deeds for your enemies? If so, what are they?