In today's world, reporting on the news is as prevalent in social media (Facebook, Twitter, YouTube, Instagram) as it is in conventional media outlets (TV, newspapers, radio, websites). In the summer of 2014, as conflict erupted in Israel and Gaza, the world watched in real time as the story unfolded. First-hand accounts were uploaded by witnesses to the conflict immediately as the events were taking place. Like with so many other news events nowadays, the presence of social media reporting is changing the way the world views conflict.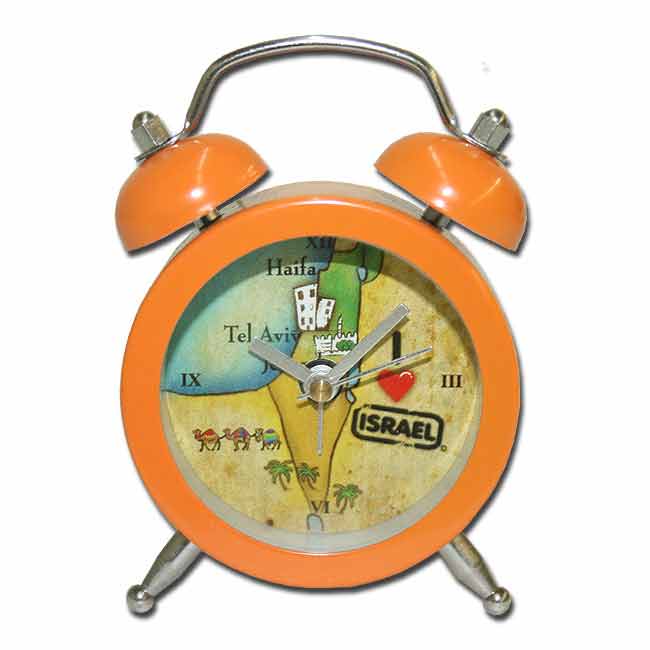 Core Learnings
Maps can be used to express and influence ideas and beliefs.
Complex and controversial issues such as the Palestinian-Israeli conflict can be understood in multiple ways, depending on one's perspective and context.
Key Questions
How do we understand the world around us and our place in it?
How do maps impact our understanding of history?
How do maps influence our ideas and beliefs?
Who decides which maps to use, and when? What is the impact of such decisions?