Defining Ethical Codes in Military Practice
How do we understand morality within the context of an army and conflict? Armies are tasked with matters that fall outside of the realm of everyday morality – can we apply everyday moral codes to military behavior? This program explores the multifaceted and complex realities of integrating morality into conflict decision-making, on and off the battlefield.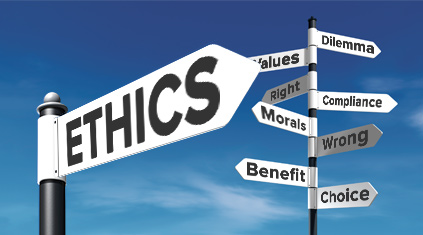 Core Learnings
Decision-making in times of war, in particular regarding the use of tactics and technologies of war, demonstrates the complexity of morality based on context.
The Israeli army and Israeli soldiers are governed by strict ethical and moral codes, given that they are required to sometimes engage in dangerous and deadly actions.
Jewish values are codified and inform moral decision making in the IDF.
Key Questions
What are the factors that go into moral decision making on the battlefield?
How do you navigate conflicting values in conflict decision making?