Stories with Happy Endings:
A Conversation Between Etgar Keret and Sayed Kashua
In the summer of 2014 – after a conflict that caused many Israelis, Jews and Arabs, to feel a growing despair for the possibilities of peace – prominent Israeli Palestinian writer Sayed Kashua announced his plans to immigrate to America. Afterwards, in a public exchange of letters, Kashua wrote to Etgar Keret, a popular Israeli Jewish author, to further discuss his decision. The two, longtime friends, discuss their lives and families among lingering possibilities of peace and coexistence while expressing exhaustion with continuing violence and conflict.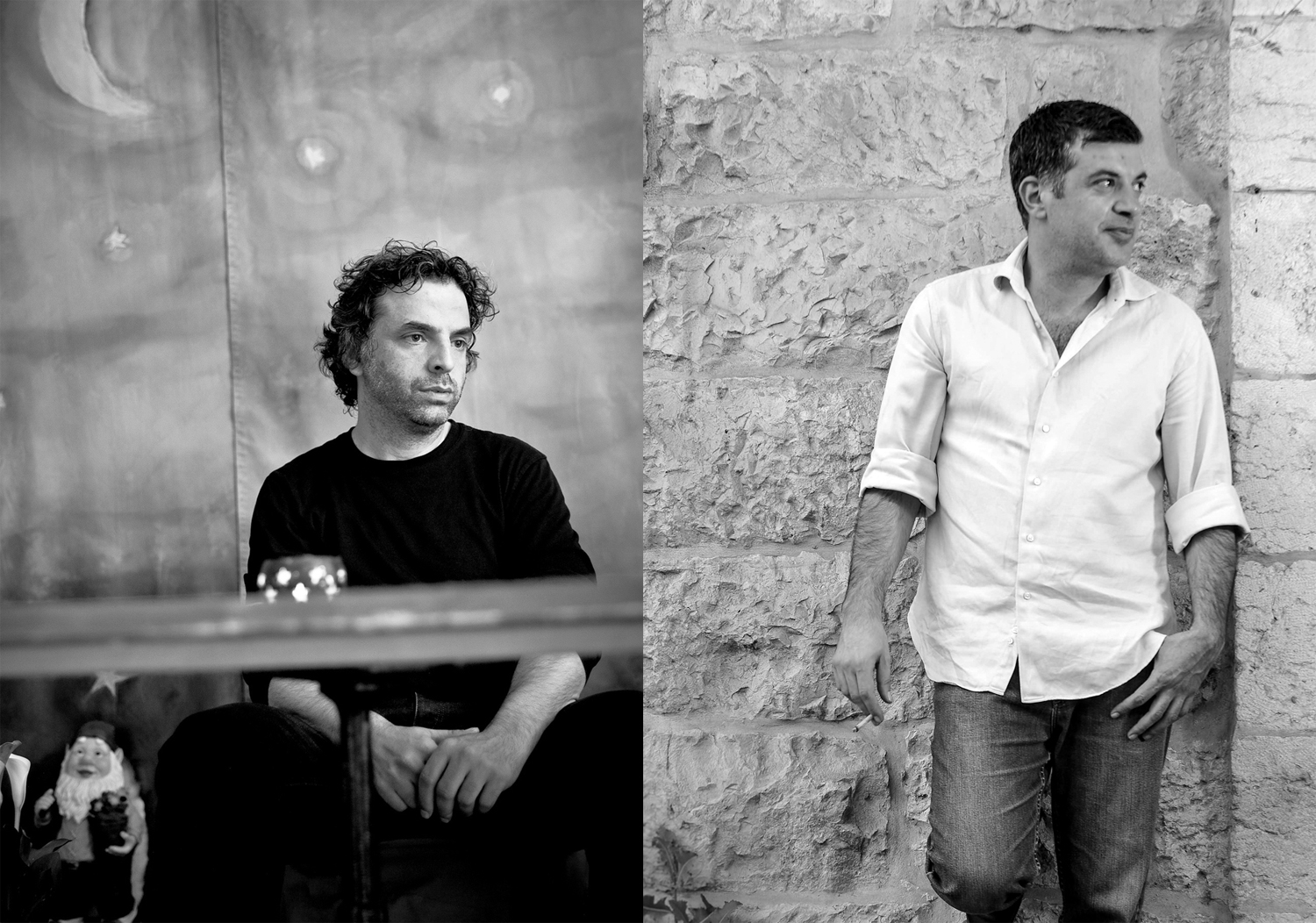 Core Learnings
The relationship between Israeli Jews and Israeli Arabs is multi-faceted and complex.
Personal narratives provide unique and intimate windows into understanding the contours of the conflict.
The conflict, like any conflict, affects all of Israel's inhabitants both psychologically and personally no matter their ethnic background, profession, religion or economic standing.
Israeli Arabs' perspectives on living in Israel are influenced by their experiences in connecting to the state and/or being alienated from it.
Key Questions
What are the psychological and personal effects of conflict?
How does conflict in Israel (e.g. rocket strikes, terrorism, war) amplify or change the psychological or personal affects?
Where does one see the effects of the conflict in daily life? In family life? In decision making?
How does public discourse and discussion help people understand the nature of the conflict?