The News in 140 Characters or Less
In today's world, reporting on the news is as prevalent in social media (Facebook, Twitter, YouTube, Instagram) as it is in conventional media outlets (TV, newspapers, radio, websites). In the summer of 2014, as conflict erupted in Israel and Gaza, the world watched in real time as the story unfolded. First-hand accounts were uploaded by witnesses to the conflict immediately as the events were taking place. Like with so many other news events nowadays, the presence of social media reporting changes the way the world views conflict.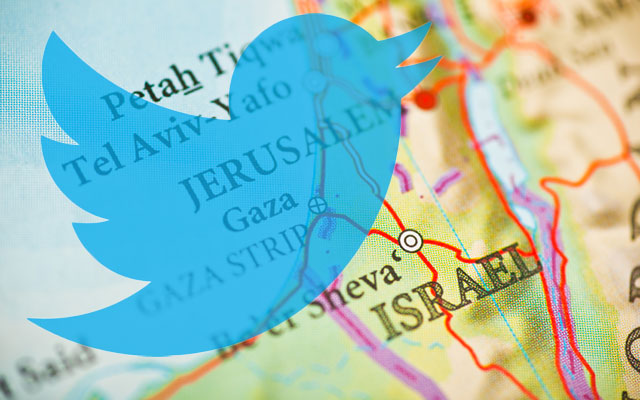 Core Learnings
Using social media as a source of information, alongside other news sources, has distinct advantages and disadvantages.
Social media sites affect most social media users understanding of the 21st century Arab-Israeli conflict.
Key Questions
What does your newsfeed on Facebook or your Twitter feed convey about what is going on in the world?
What is the most objective way to learn about what is happening in the world? What makes something "objective"?
How has social media changed the way in which we perceive of and enter the discourse regarding world events?